"My deepest wish is to remind humans of who they are in essence"
I want to contribute to a world where everyone feels loved, worthy, connected, free, safe and comfortable – in their own skin, relationships, and in life. Unique and equal at once – equally important and equally worthy. 
I believe that intimacy, first and foremost the one with ourselves, is the key to that world. With a loving, conscious and respectful inner intimate relationship, we will naturally meet our partner, children, friends, family, colleagues etc. in the same way. In this way, the world is transformed from the inside out.
Do you want to be a co-creator of this world and to be a catalyst for change? Then you have arrived the right universe and I WOULD LOVE to support and inspire you!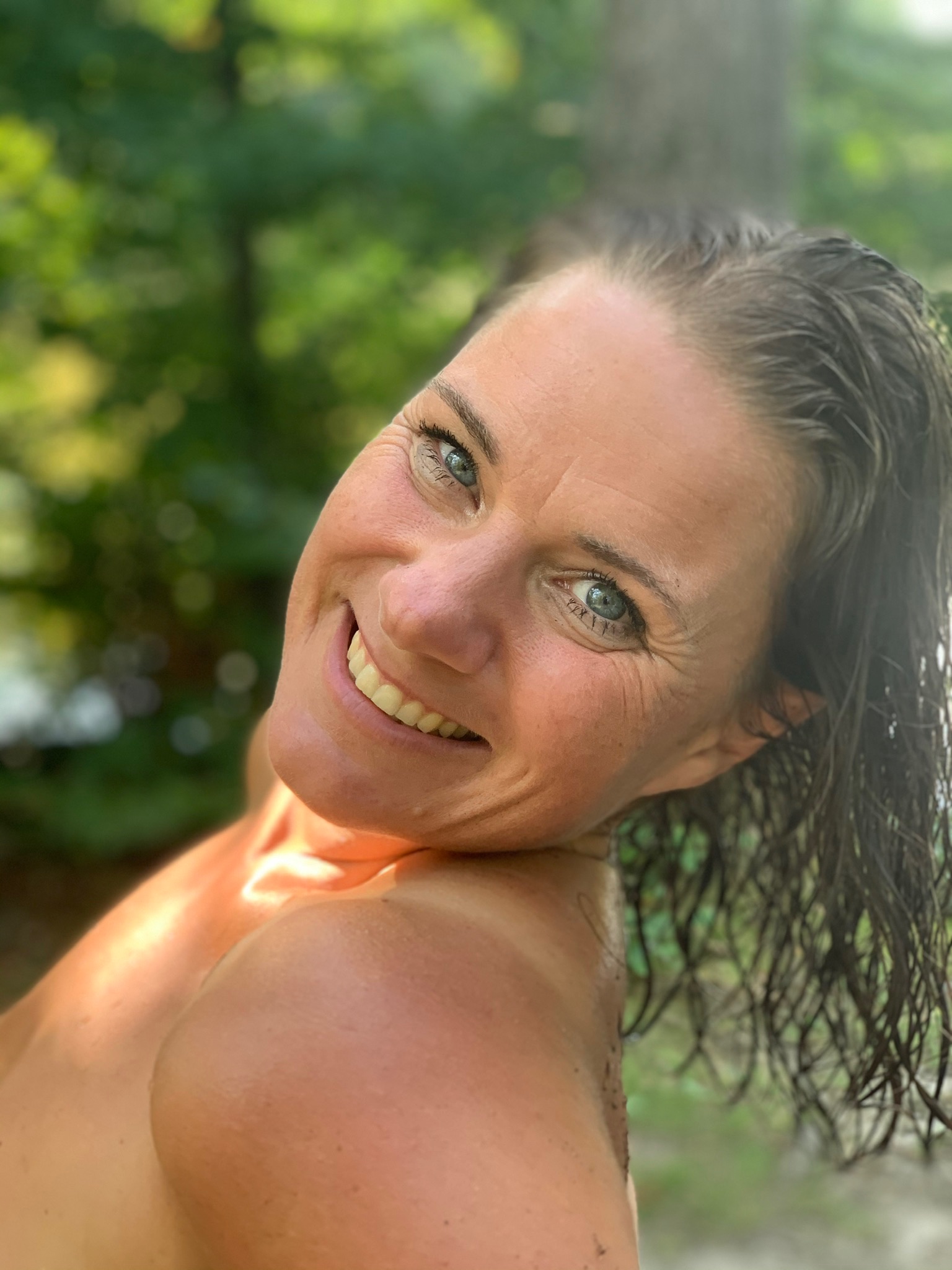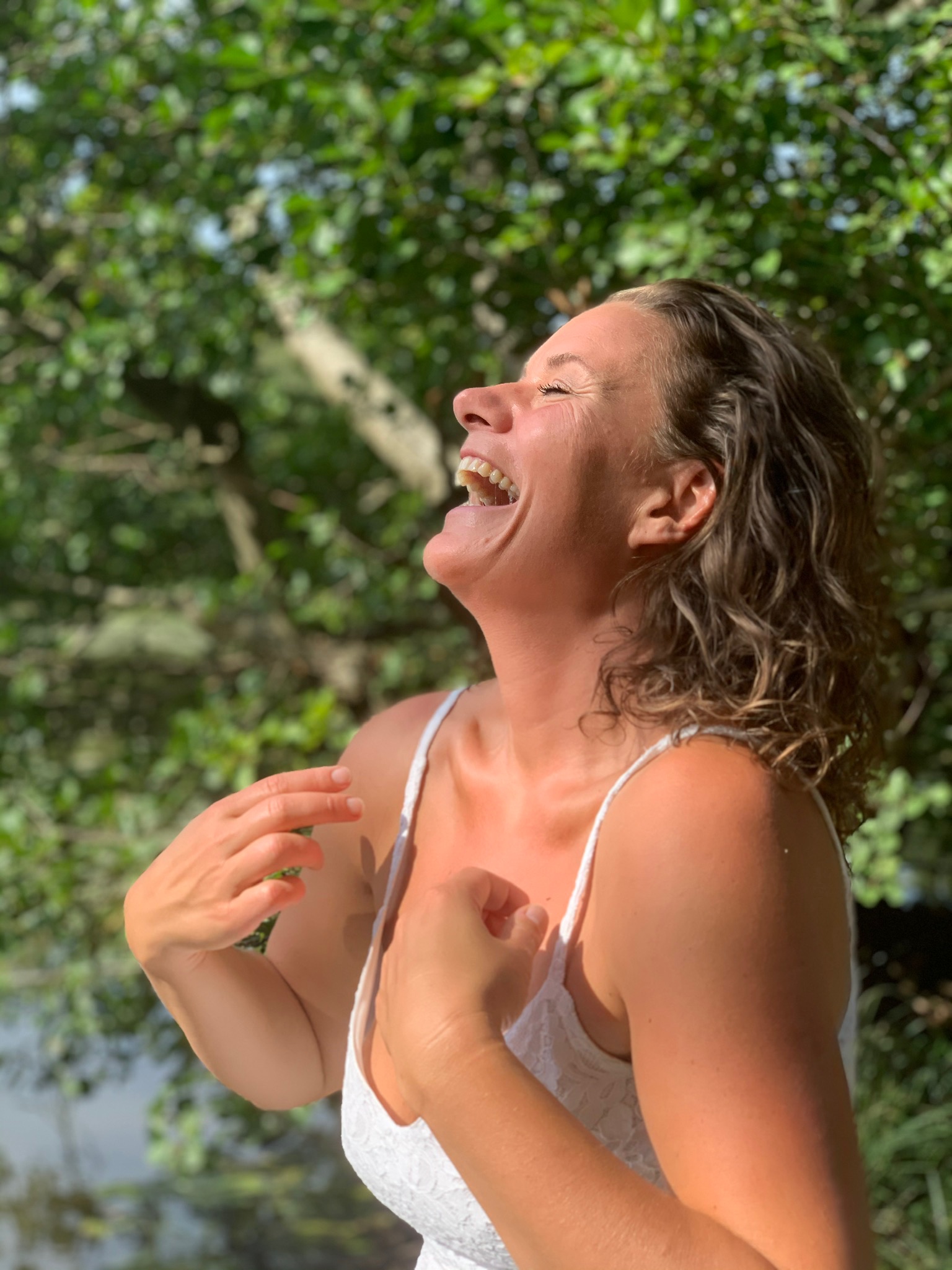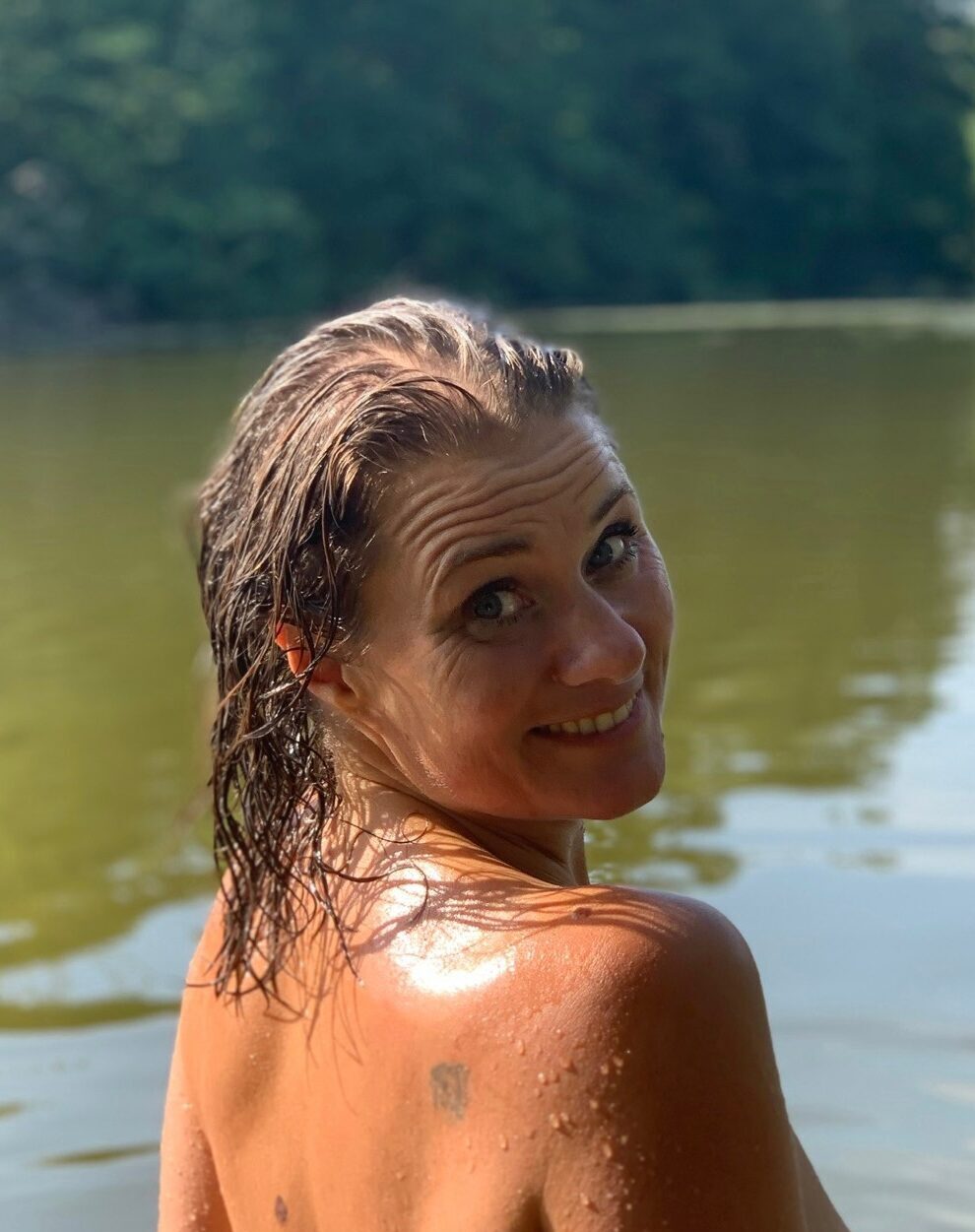 Many associate intimacy solely with the act of sex. At the same time, many have sex from the head - without contact with body, emotions, needs & boundaries .

This is lack of intimacy and the root of many challenges!

Intimacy carries the potential for SO much more pleasure, sensuality, aliveness & connection than many experience.
Most people have unmet needs, exeeded boundaries, betrayels and trauma from past experiences in childhood or relationships – on physical , emotional and sexual levels. It creates an uncertainty within and we easily repeat our painful experiences over and over again – without really wanting to.
Different survival strategies have caused many to navigate throughout life from their head – distanced or completely disconnected from their body and emotions. It creates the same distance in intimate relationships along with lots of misunderstandings and frustrations. Many are afraid to open their hearts again and show their innermost. They may even have lost confidence that relationships can be of any different experience to them
For that reason intimacy can be a vulnerable thing to invite back in. 
Sounds familiar?
Thank you Tanja for leading me through an online body therapy session this past week! I have struggled with a chronic tension/pain/numbness cycle in my pelvic area since I was a teenager, and Tanja helped me bring some much-needed softness and awareness to a part of my body that carries a lot of emotion. Afterwards I have felt more awareness, sensations and less numbness in my pelvic area. I felt a lot of strong emotions after the session but it has all been good, a lot of stuff that needed to come up! Thank you again so much for the gift of your time and expertise. If you have been thinking about doing somatic therapy to move through old trauma or deepen your daily experience of embodiment, I highly recommend her!
Alys
Woman 31 Years USA
I would just like to thank you from the bottom of My heart. That was the most scary, easy going, unexpected and relieving help/meeting I've ever recieved. After I left you My head/body didnt really know what it was susposed do. It was such an eye opening for me. I was so relaxed I fell asleep. Thanks again and I would love to have another session at some point!!
Steffan
47 years
In the spring of 2020, I had my first online sessions at Tanja. I was so affected psychologically by the first Lockdown, and old things rumbleed in my system. Normally, I would have sought out a body therapist for help on the bench, but that wasn't an option. I had never met Tanja before and I had never tried an online session, but I came across a post of hers on FB and my gut feeling was that I had to try that. However, I was a little skeptic to if this in any way could replace bodytherapy as I know it. However, my skepticism was quickly gone. Tanja managed to meet me right where I was and created a safe space for me to be held. Despite the distance, the session went very deep and released old stuff and it was a huge support. Thank you so much for helping me out Tanja."
Gitte Nielsen
46 years, body therapist
Tanja heals and redeems with her presence - I am met without judgment or fixed answers. I am gently and firmly guided, but back home inside myself – to MY answers and a feeling of unconditional love, with room for humanness. Tanja supports me in holding the space for what might normally seems too big, owerwhelming and painful to meet. She supports me to connect with and find the answers in my body when I think I need to find them in my head. She guides me to reclaim my inner strength and to find the courage to take fully responsibility for my choices in life . She reminds me that selflove is the starting point for my love for the rest of the world.
Maria
Woemn and mother of 3 at 46 years